Data setup
We provide full service for the first-time customer. Fundamentally, we will send excel template to customer and fill the employees' data. The customer just needs to log in and ready to use.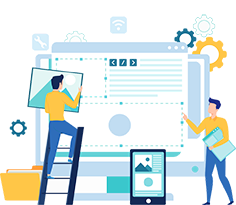 Training
We also provide helpful training for Executive and HR team. Then, we will give training to the employees.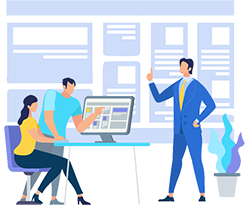 Daily situation Checking
Are you worried about our system? Don't worry about it. We have the customer care team to check our system carefully daily.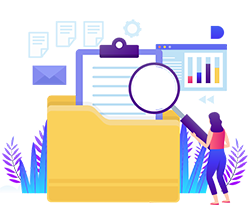 Analysis Report
Listening to requests from customers is our duty. For examples, we will provide the new features and fixing bugs or errors that request from customers.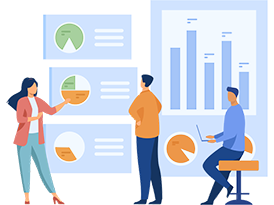 Instance Service
We also provide a customer care team to contact with customers via Hotline, Social Media Platforms within office time. Not enough, we also make group chats for customers to communicate with us easier.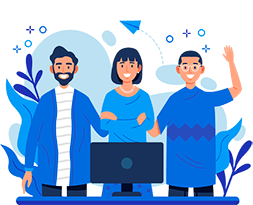 On call service
Our service team will arrive in a short period whenever customer have to face issues in site. If the customers' HR team or Executive change, we'll provide training again.